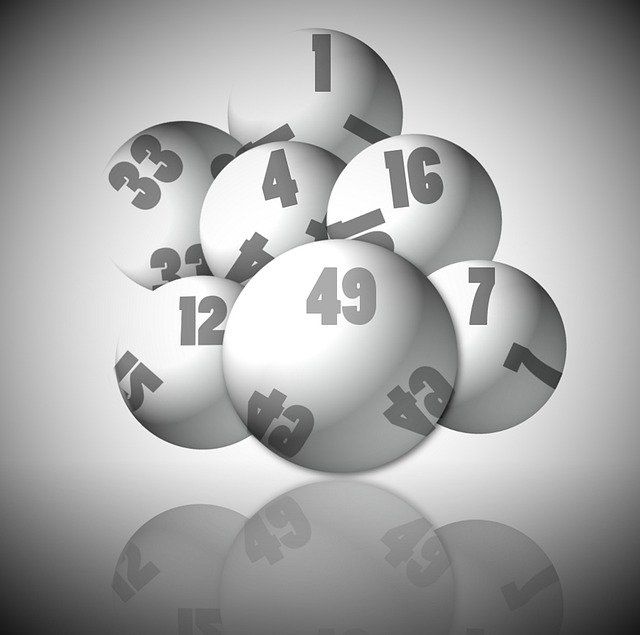 How can you really resist getting caught up in the fervor over the Powerball hitting $440 million dollars? It becomes a state-wide quest – everyone just
hoping
that they'll be the one to win those millions and never have to work again. After all,
someone
has to win, right? Why not them? Why not
me
?
A year or so ago, I popped into the local convenience store to drop $20 on Powerball tickets and honestly felt so conspicuous and silly, I never did it again. I just knew the cashier was snickering secretly inside as she handed me my auto-generated tickets. (I didn't even want to be there long enough to choose my own numbers).
This year, I discovered I could buy these tickets online. Online! I couldn't resist. $440 million, guys, seriously! I went online and created a profile, then bought 10 tickets for the bargain price of $20. One night, one drawing only. I decided to auto-pick 9 tickets, but for the fun of it, I selected the numbers on my 10th.
Have you ever ever suffered from "but what if I change that number and it was the winning number!?!" syndrome? Wow – it's hard to change those default numbers. What if that was the winning ticket I just messed with? What if $440 million just slipped through my fingers because I changed that 43 to a 19?!?
I purposely did not memorize what the numbers used to be, for the sake of my sanity, and went about selecting my own.
Tomorrow night is the big drawing!
So here's the fun part. After my online purchase, the Lottery was so thrilled to have me as a captive potential online gambler, that they gave me a $10 balance to play with. That's right, folks…free money! So I went to the online games screen, which is basically the equivalent of all the scratch-off tickets you want cross-bred with Candy Crush and Solitaire. Basically…addictive online Flash games. For money. To make it more suck-you-in-able, there's this nifty little feed on the right-hand side updating you that "James just won $5,000 playing Crush that Football!", "Cindy just won $3,400 playing Queens are Great", or "JELK3327 just won $10,000 playing Merry Christmas Scratch-a-Sled!"
How can you not give those a try?
So, I happily played away my free $10 – sometimes I won $1.50 here and there, mostly I lost. I played the lowest priced tickets to stretch my balance as long as possible, but no five-figure wins for me. Oh well – it was a fun 15 minutes.
But wow…I can see how that could get addictive.
There's that feeling of "If I just try one more time…" constantly, and your old pal PayPal (or whatever payment / deposit method you set up initially) is there to pop up immediately when your balance is gone to point out that with just one easy click you can add another $5, $20, $100 and keep playing until your name is scrolling over there to the right.
I stopped. That was last night.
Tonight, I got another email from the Lottery, welcoming me again as an online "player" and giving me 5 free games. That's right – 5 free games! So I, their potential online gambling addict-in-training, logged in and started to play my free games. I can just picture the marketing team at the Lottery offices rubbing their evil hands together in glee. My gaming fun began. At one point I was up…UP!…$5.85. I was poised to strike it big, to be a right-hand-feed celebrity.
Three minutes later, it was gone, and PayPal was not-so-subtly prodding me to add more, to just try again, one more time. I restrained myself.
Then, it occurred to me that I had, on a whim, bought a $5 scratch-off a few weeks ago at the store…impulse buy. It was a loser, but I remembered seeing that you could try a second-chance by playing online.  I fetched the card and found the spot on the site to plug in the codes and was able to play again!  This time I was sure to win – positive!  I … did win, but the very base prize, which, in second-chance-scratch-offs means I won 6 entries in the "drawing."
Good grief…what is this now?
After looking around on the site, I finally found it. Each week there is a drawing from the pool of second-chance-scratch-off "losers". 5 people are awarded $100 worth of … ? Scratch-off instant tickets!
My heavens…It's a vicious cycle.
So, sometime in the next week, I will either a) win $440 million; b) win $100 worth of scratch-off lottery tickets; c) both of the above; or d) none of the above.
Anyone want to place a bet on which option the odds are best on?  Stay tuned!
Time to dust off this website…and some other things that I used to enjoy spending time doing. The new year is dawning crisp and cold (3 degrees! Brrr!) and I feel ready to try to make life fun again.
I'm going to check in with myself every couple of months and see how I'm tracking with these so I don't forget about them. That's always the problem with resolutions – you make them and then promptly forget about them by February. I want to really stick to these this year.
So, without further ado, bring on 2018!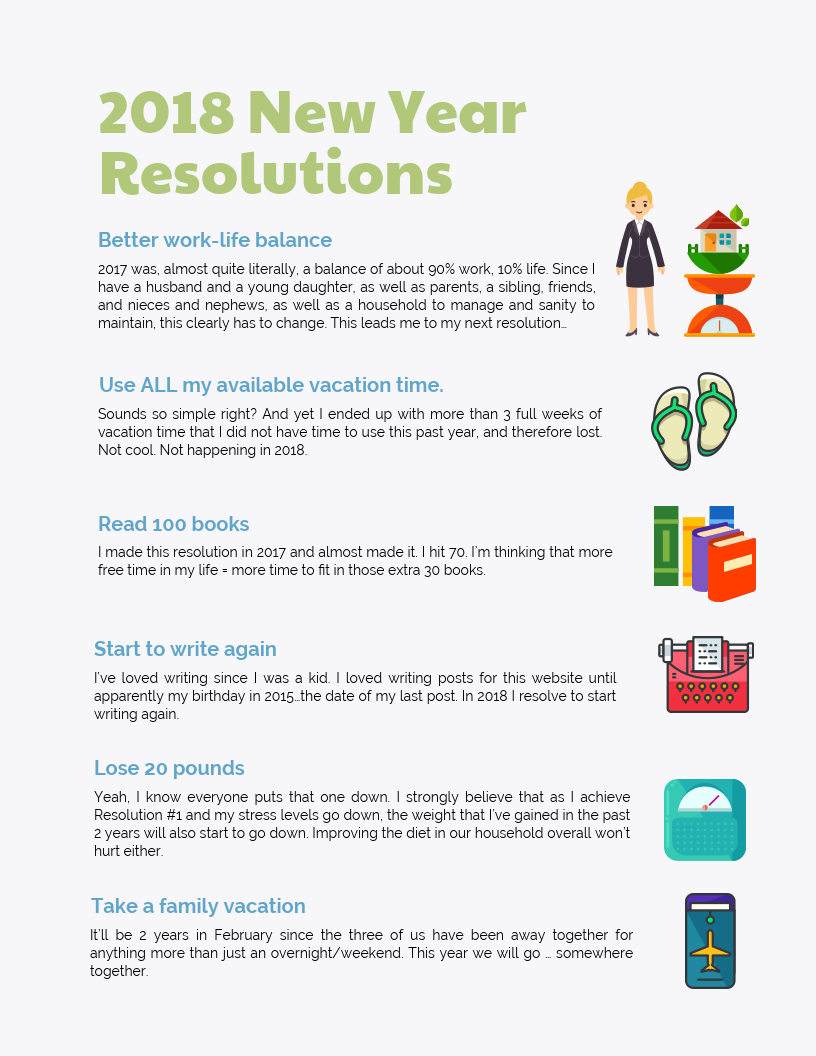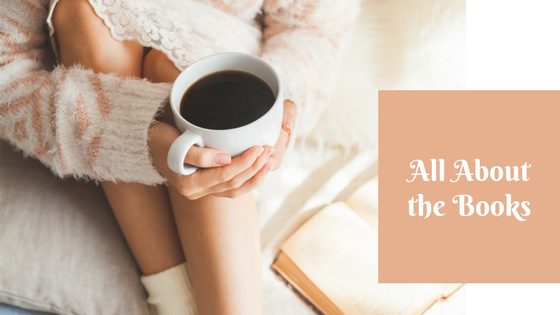 Melanie
has read 2 books toward her goal of 100 books.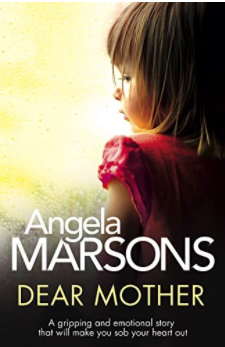 First off, I didn't realize right away that this book was originally published as The Middle Child and not Dear Mother. So…there's that. Either title will lead you to this book by Angela Marsons.
The book promised that I would "sob [my] heart out". Sadly, this did not happen. There was one scene, the Ferris Wheel scene (which is all I'll say without revealing spoilers) that did bring some tears to my eyes, but it probably was not for the reasons why most people found the book heartrending.
The basic premise is 3 grown-up women dealing with the death of their evil abusive mother and how the abuse has affected their individual lives.
Catherine: Indifferent to her twin 6-year-old girls, she won't consider them spoiled (when told that they are acting out for attention) or fill their heads with…useless encouragement (when told of a child's talent in gymnastics or drawing). A particularly painful scene with during a parent-teacher conference occurs with the teacher trying to point out how the daughter looked at a photo on the wall and reproduced it with skill beyond her young years. Catherine's constant response was almost literally "So…she looked at a picture on the wall and copied it? So…?" It was dreadful.
Alex: Foul-mouthed and constantly aggressive, drinking to excess and pushing everyone away, including her long-term partner Nikki.
Beth: She seems to have been living in a dream world for her entire life, and still manages to overlook the faults in her sisters and the past sins of her mother. (Also…why are sweet, quiet characters in books always called "Beth"?)
To be honest, as evil and cruel as the mother is, there is never really any reason given for why she is such an evil, horrible person. This made it a little harder for me to buy into. Most abusive-parent story-lines demonstrate a clear reason for that abuse (low self-esteem of the parent, a boyfriend/husband they elevate above the children, drugs/alcohol, etc.). But without a lot of back story on the mother, it kind of felt like we were just meant to accept "she was just evil" and go with that.
That aside, I read this book within a 2-day span, probably within 8 hours, because it did draw me in and I really wanted to find out how it turned out. Truthfully, Alex was the least sympathetic character to me and Beth felt shallow and predictable. Catherine felt like the most fleshed-out character and I felt both anger and frustration with her, but respect for her desire to change her way of thinking.
Overall, a really good book. It drew me in and kept me engaged to the end. A solid 4 stars.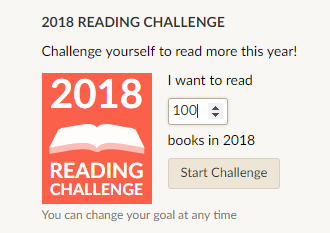 The 2018 Reading Challenge has begun!
I challenged myself to the same number in 2017 and I kind of–almost hit it. I managed to read 70 books in 2017, which, if you consider the unbelievable number of hours I spent working last year, it's amazing I managed to even get that many done. I do tend to read myself to sleep at night, and frequently it will take an hour or three… Probably I should add "get better sleep habits" to my list of resolutions. Maybe in 2019…